Transparent
administration
Committee members: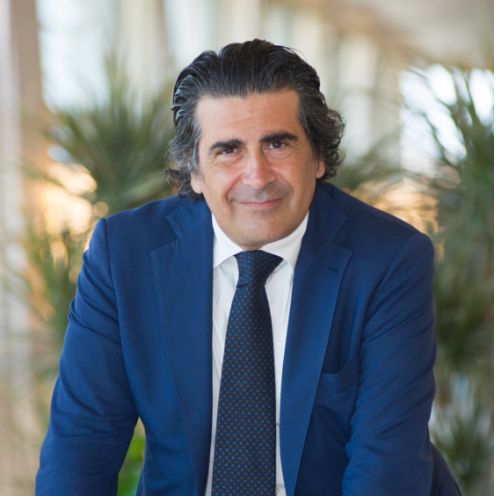 Alberto Veronesi
Chair of the Comitato Promotore delle Celebrazione Pucciniane
Antonio Parente, Director-General for the Performance Directorate at the Italian Ministry of Culture;
Mauro Antonelli, representing the Italian Ministry of Education and Merit;
Alessandra Gallone, representative of the Ministry of Universities and Research;
Eugenio Giani, President of the Region of Tuscany;
Luca Menesini, Presidente della Provincia di Lucca;
Mario Pardini, Mayor of Lucca;
Giorgio Del Ghingaro, Mayor of Viareggio;
Andrea Bonfanti, Mayor of Pescaglia;
Paolo Spadaccini, Chair of the Fondazione Festival Pucciniano;
Giovanni Godi, Chair of the Fondazione Simonetta Puccini per Giacomo Puccini;
Virgilio Bernardoni, representing the Chair of the Centro Studi Giacomo Puccini;
Giuseppe Sala, Chair della Fondazione Teatro alla Scala and its representative Andre Comploi;
Ilaria Del Bianco, Chair of the Associazione Lucchesi nel Mondo;
Claudio Buja, President of the music publishers Ricordi;
Pierluigi Ledda, President of the Ricordi Archives;
Luigi Viani, representative of the Chair of the Fondazione Giacomo Puccini;
Gabriella Biagi Ravenni e Michele Girardi,representatives of Italian and European Culture and Music, experts in the life and works of Giacomo Puccini;
Luciano Fazzi, Committee Treasurer;
Alberto de Gregorio Committee Auditor.

Administrative Office: Part of the administration of the Coordinating Department of the Presidency of the Council of Ministers. Via della Mercede, 9 – 00187 Rome, Italy
Technical Office: Fabrizio Petruzzi and Beniamino Placido
Sede Operativa: Palazzo delle Muse, Piazza Mazzini, 55049 Viareggio (LU)
Translation in English: Regulation for the operation of the Puccini Celebrations Promoting Committee.
Minutes of the meetings of the Comitato Promotore delle Celebrazioni Pucciniane