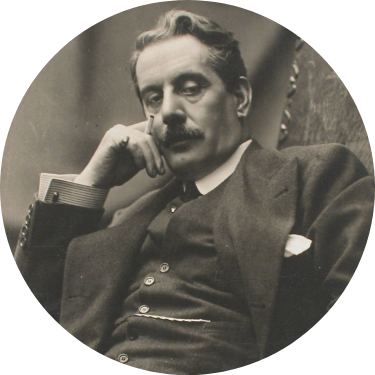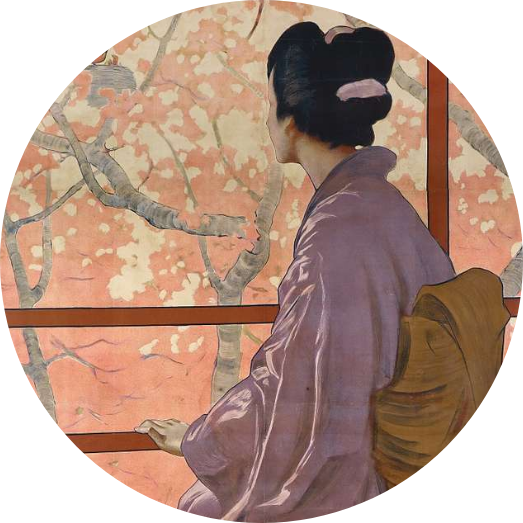 Centenary of the Death of
GIACOMO PUCCINI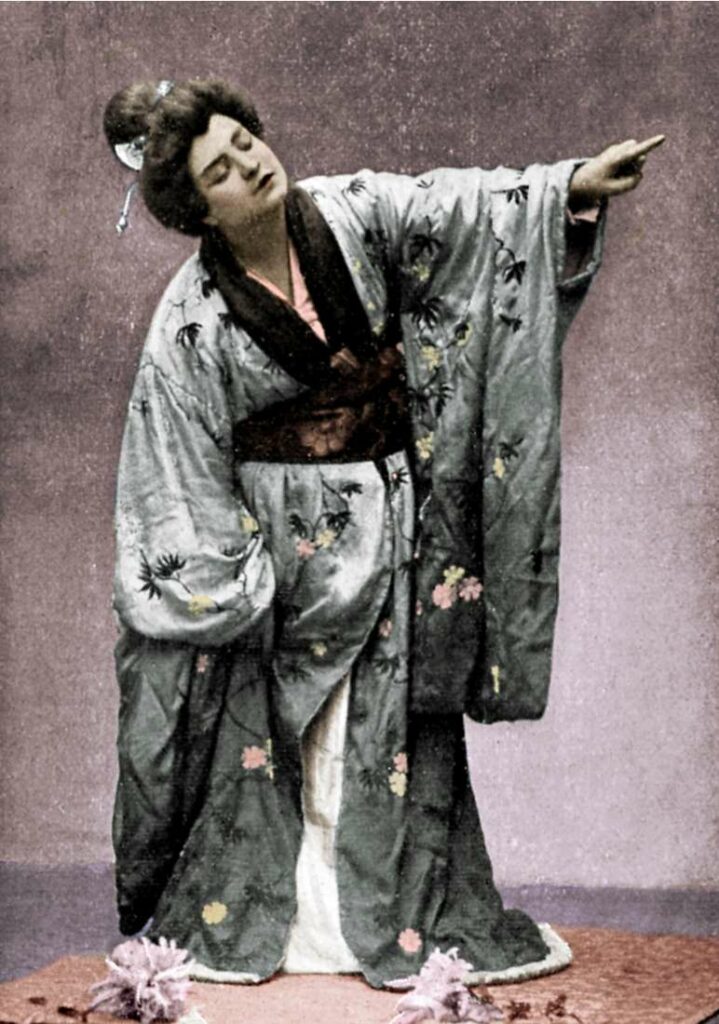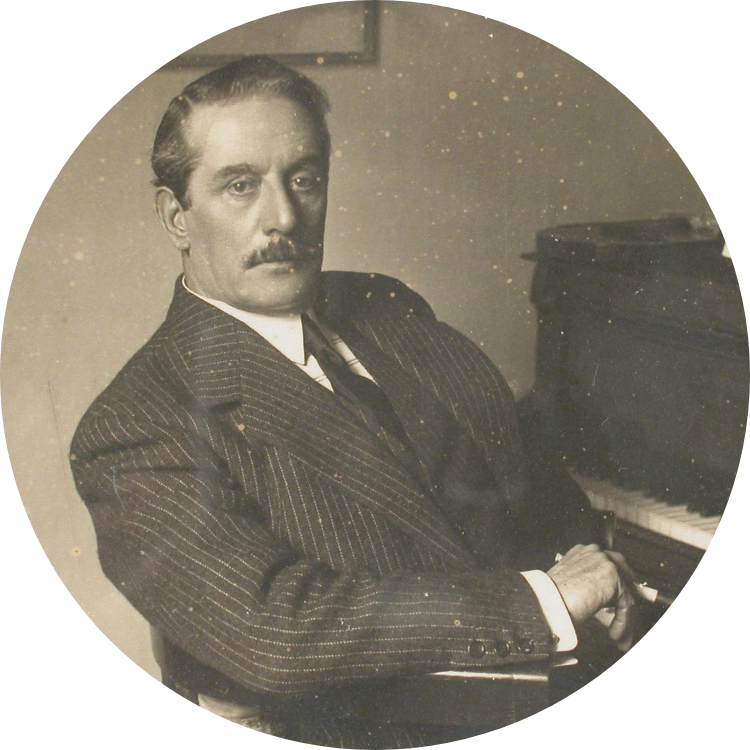 The Centenary of Giacomo Puccini's death provides an ideal opportunity to commemorate and look back over the life and career of one of Italy's greatest composers.
Puccini's Operas continue to be performed in some of the world's greatest opera houses today, in a celebration of the incredible artistic value of his compositions.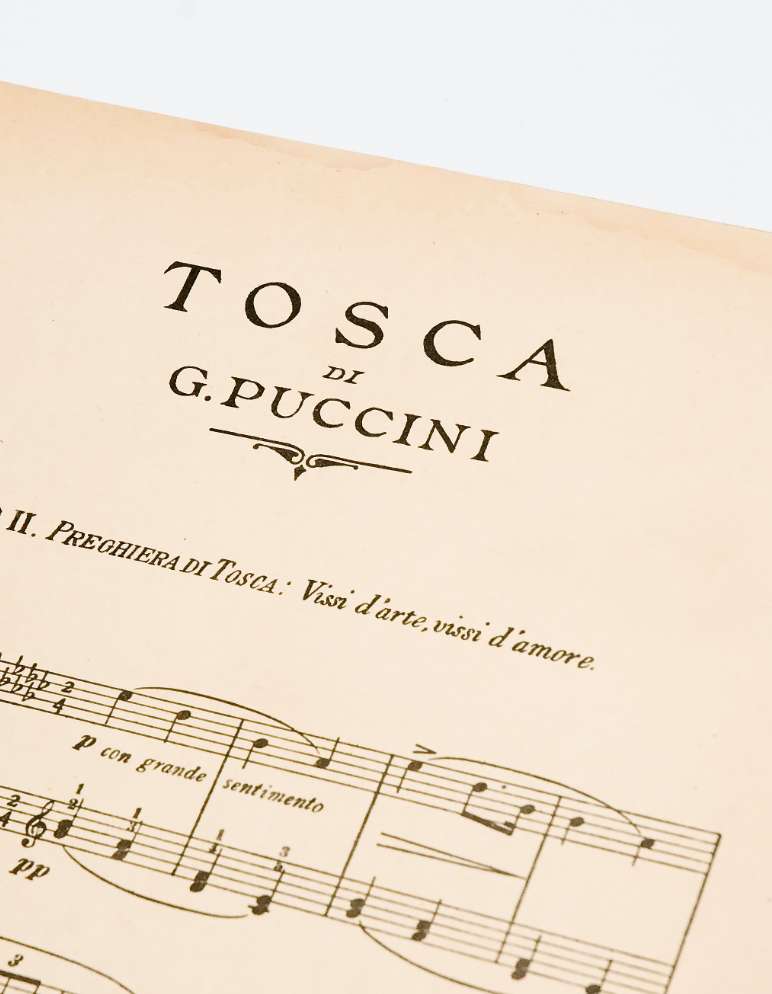 An immortal contribution to
THE ART OF OPERA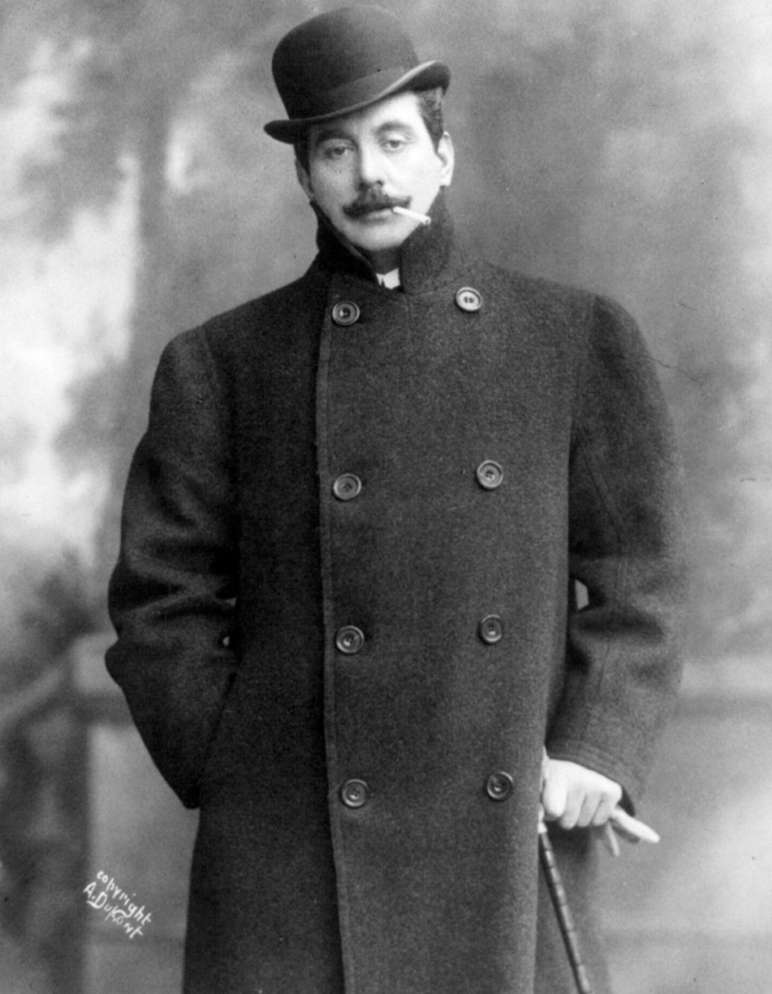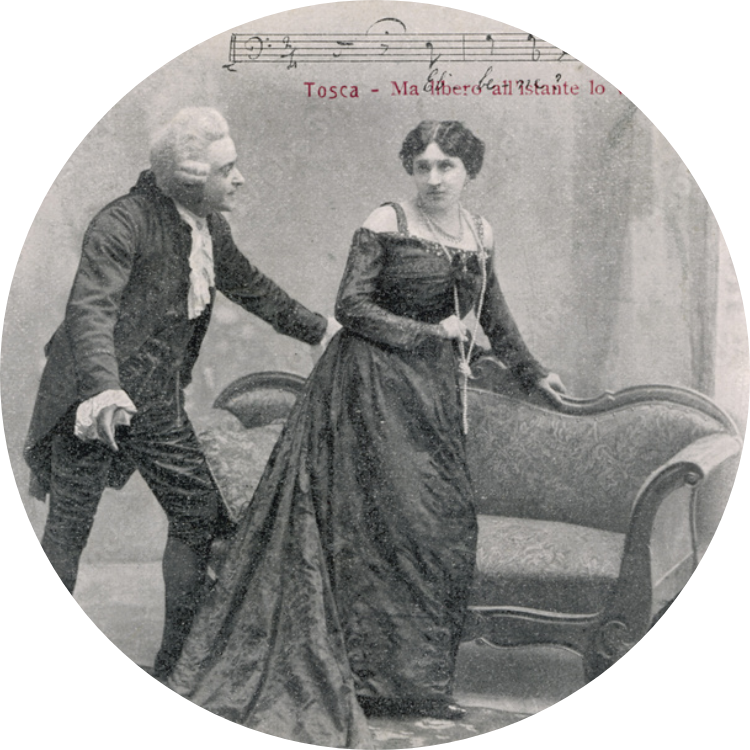 Puccini is globally recognised for his extraordinary ability to create intense, dramatic operas that capture audiences with their beautiful melodies and harmonies.
The Comitato Promotore delle Celebrazioni Pucciniane (Committee for Promoting the Celebrations of Puccini) is dedicated to promoting the musical richness of Puccini, including his lesser-known works and his early compositions, as well as sharing critical reviews of his complete works, introducing visitors to the places where he lived and worked, and providing training related to the techniques and aesthetics of his work.
The Maestro's music continues to inspire entire generations of fans, and his musical legacy serves as an immortal contribution to the art of opera.