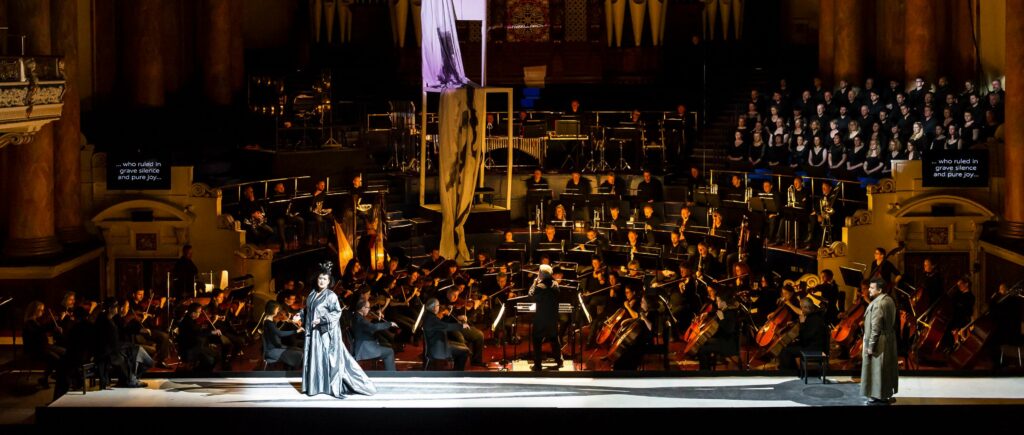 The Committee's aim is to make the whole of Italy an integral part of the greatness that Puccini brings to the country by promoting the composer on a national and international level. This will make the musical, artistic, historical, and regional heritage associated with the Maestro more accessible to the general public and to lovers of culture.
The Comitato Promotore delle Celebrazioni Pucciniane (Committee for Promoting the Celebrations of Puccini) was established by decree of the Italian Presidente del Consiglio dei Ministri on August 22, 2022.
However, the Committee's role extends beyond simply celebrating these significant dates: it maintains and strengthens the links between Puccini's life, his operas, and Italy's cultural heritage.
The Committee has organized a series of events and initiatives to promote Italy as a destination, focusing on the beauty and charm of Lucca and other places where Puccini lived and worked, helping to support cultural tourism to encourage local economic development.
The wide range of events organized means that everyone can join in and enjoy "popular culture", whether they are Puccini experts or have never seen an opera before.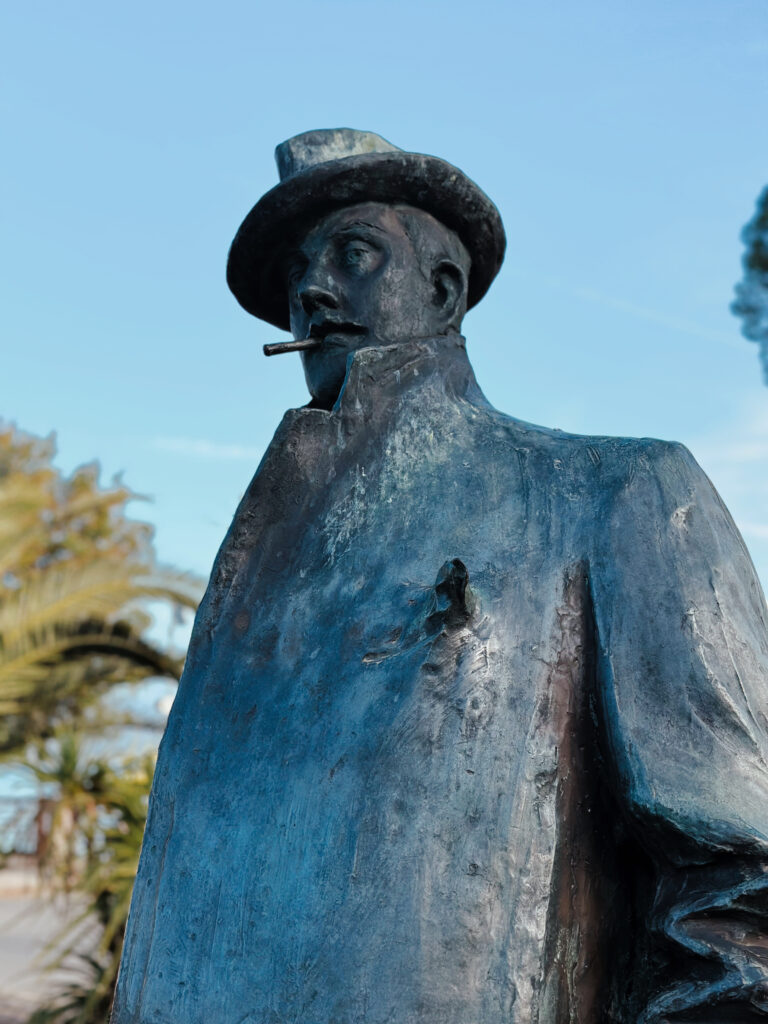 Committee members: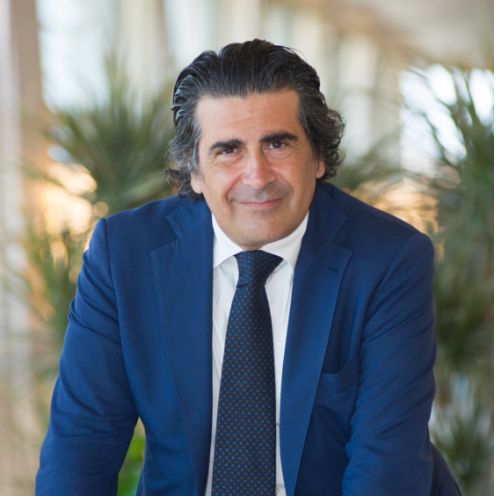 Alberto Veronesi
Chair of the Comitato Promotore delle Celebrazione Pucciniane, and Artistic Director.
For any artistic, scientific, or educational proposals, please write to: a.veronesi@governo.it
Antonio Parente, Director-General for the Performance Directorate at the Italian Ministry of Culture;
Mauro Antonelli, representing the Italian Ministry of Education and Merit;
Alessandra Gallone, representative of the Ministry of Universities and Research;
Eugenio Giani, President of the Region of Tuscany;
Luca Menesini, President of the Province of Lucca
Mario Pardini, Mayor of Lucca;
Giorgio Del Ghingaro, Mayor of Viareggio;
Andrea Bonfanti, Mayor of Pescaglia;
Paolo Spadaccini, Chair of the Fondazione Festival Pucciniano;
Giovanni Godi, Chair of the Fondazione Simonetta Puccini per Giacomo Puccini;
Virgilio Bernardoni, representing the Chair of the Centro Studi Giacomo Puccini;
Giuseppe Sala, Chair della Fondazione Teatro alla Scala and its representative Andre Comploi;
Ilaria Del Bianco, Chair of the Associazione Lucchesi nel Mondo;
Claudio Buja, President of the music publishers Ricordi;
Pierluigi Ledda, President of the Ricordi Archives;
Luigi Viani, representative of the Chair of the Fondazione Giacomo Puccini;
Gabriella Biagi Ravenni e Michele Girardi, representative of the Chair of the Fondazione Giacomo Puccini;
representatives of Italian and European Culture and Music, experts in the life and works of Giacomo Puccini;
Luciano Fazzi, Committee Treasurer;
Alberto de Gregorio Committee Auditor.
---
Administrative Office and Operational Headquarters
Administrative Office: Part of the administration of the Coordinating Department of the Presidency of the Council of Ministers. Via della Mercede, 9 – 00187 Rome, Italy
Technical Office: Fabrizio Petruzzi and Beniamino Placido
Operational Headquarters: Palazzo delle Muse, Piazza Mazzini, 55049 Viareggio (LU), Italy


---
Scientific Committee