Torre del Lago and Viareggio
"Torre del Lago – supreme joy, paradise, empyrean Eden, ivory tower, spiritual vessel, royal palace: a hundred and twenty inhabitants, twelve houses."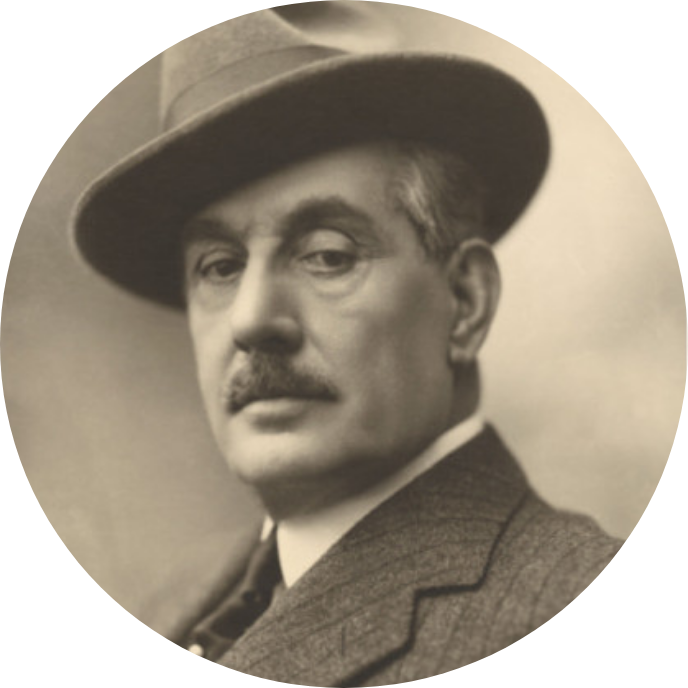 On 18 June 1891, the Puccini family arrived en masse at Torre del Lago station. Their arrival was greeted enthusiastically by the locals who came out to welcome the composer, offering gifts of flowers and celebrating his presence.
A young Giacomo, aged 31 at the time, established an unbreakable bond with Torre del Lago, never imagining that this place would one day come to be known around the world as Torre del Lago Puccini.
The Maestro was greeted by a "dreamlike landscape", as described by F. Pagni, from the mirror-like surface of Lake Massaciuccoli to the slopes of the Apuan Alps, with wetlands stretching to the Viareggio road and mile-long pine forest. Around the church, there was a small settlement of houses and fishermen's huts, with a population of no more than 150 people.
Originally leased from the local forest rangers, the house "Veneziano" was built on the foundations of a Roman tower. Following the success of "Manon Lescaut" and "La Bohème", Puccini had enough money to build his dream villa, completely renovating the historic tower. Today, you can visit the Art Nouveau two-storey villa, which has been turned into a museum. The garden has an Oriental feel thanks to its lush, exotic plants, leading Giuseppe Adami to comment: "In this magical space, I kept seeing the small shadow of Madama [Butterfly] wandering around, close to her creator."
Puccini lived in this house for thirty years, and it saw the creation of his greatest works, including "Tosca", "Madama Butterfly", "La Fanciulla del West", "La Rondine" and "Il Trittico".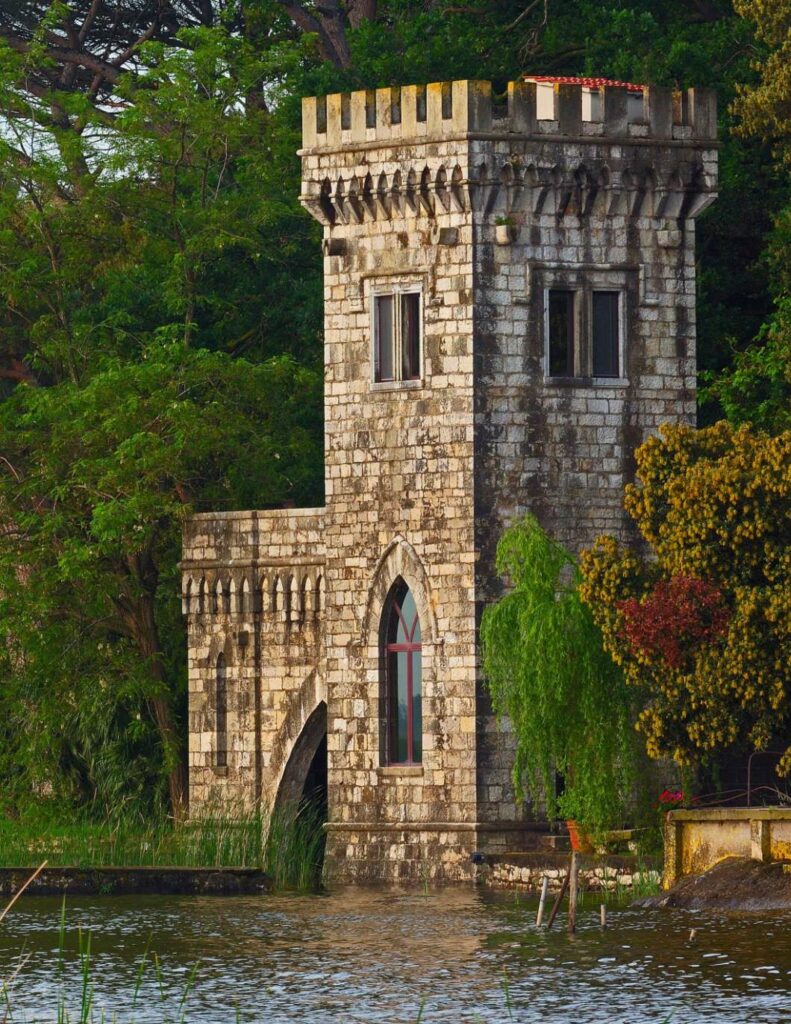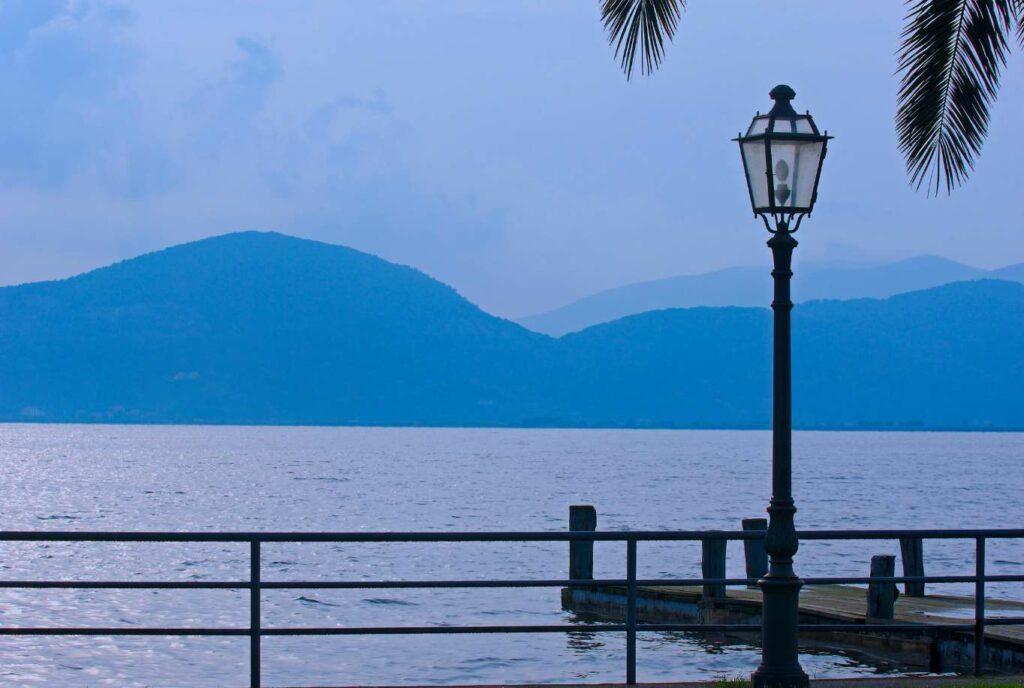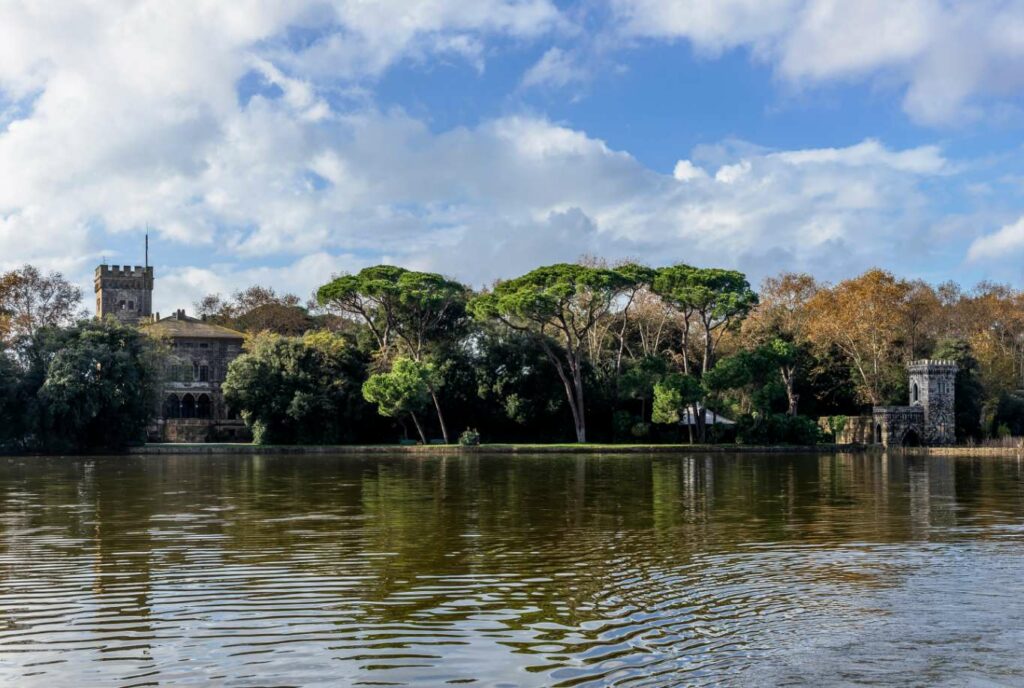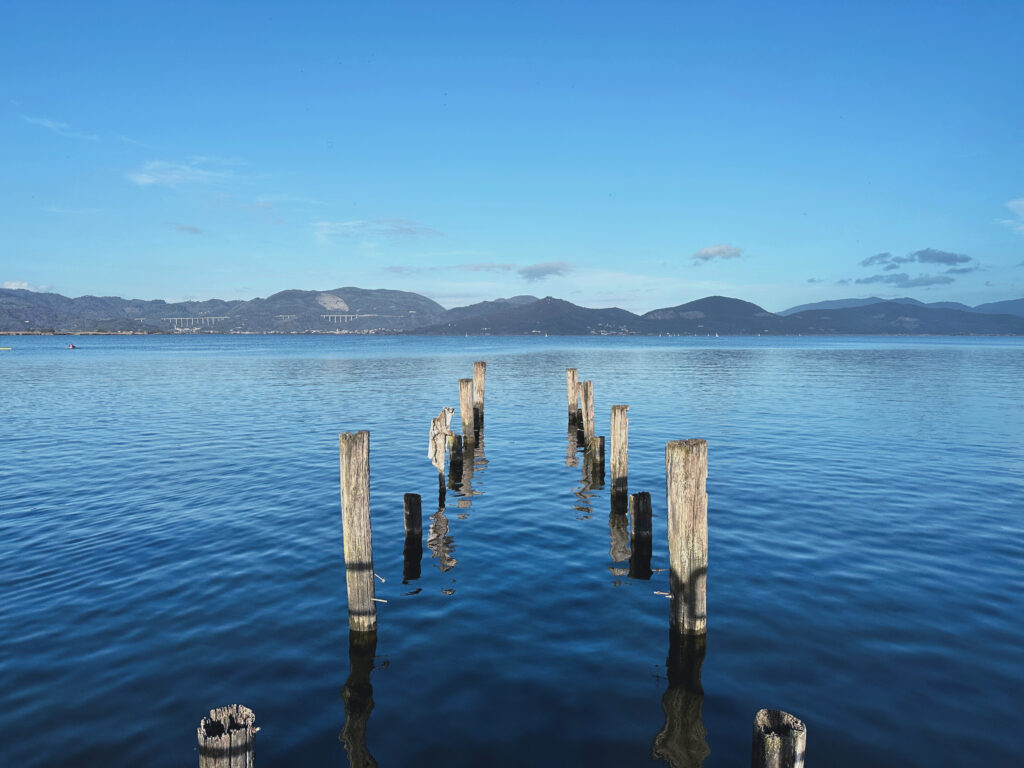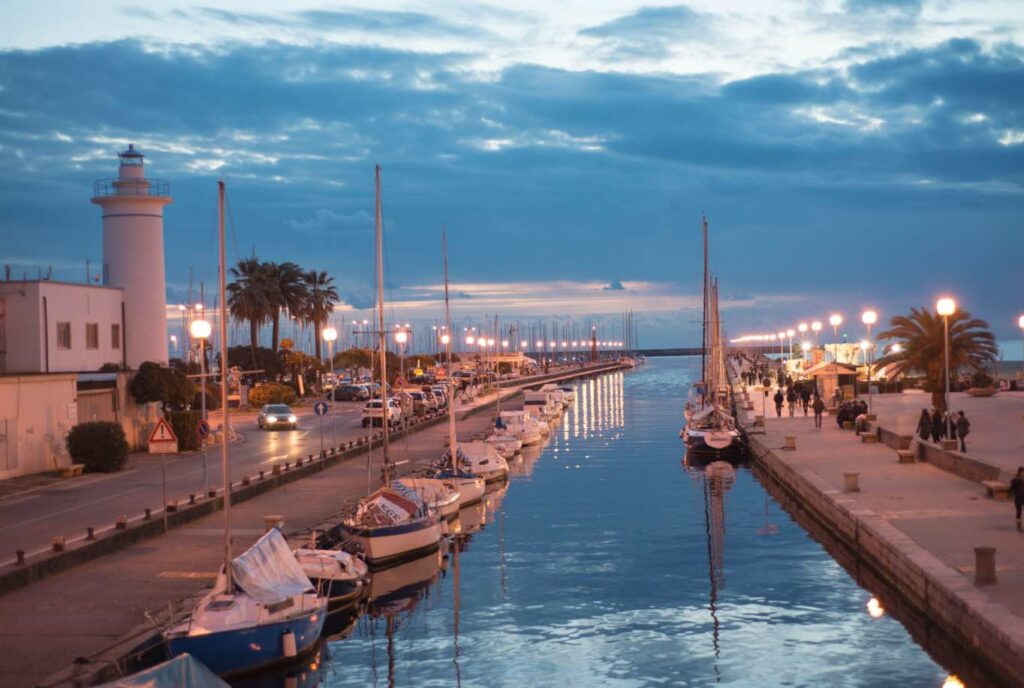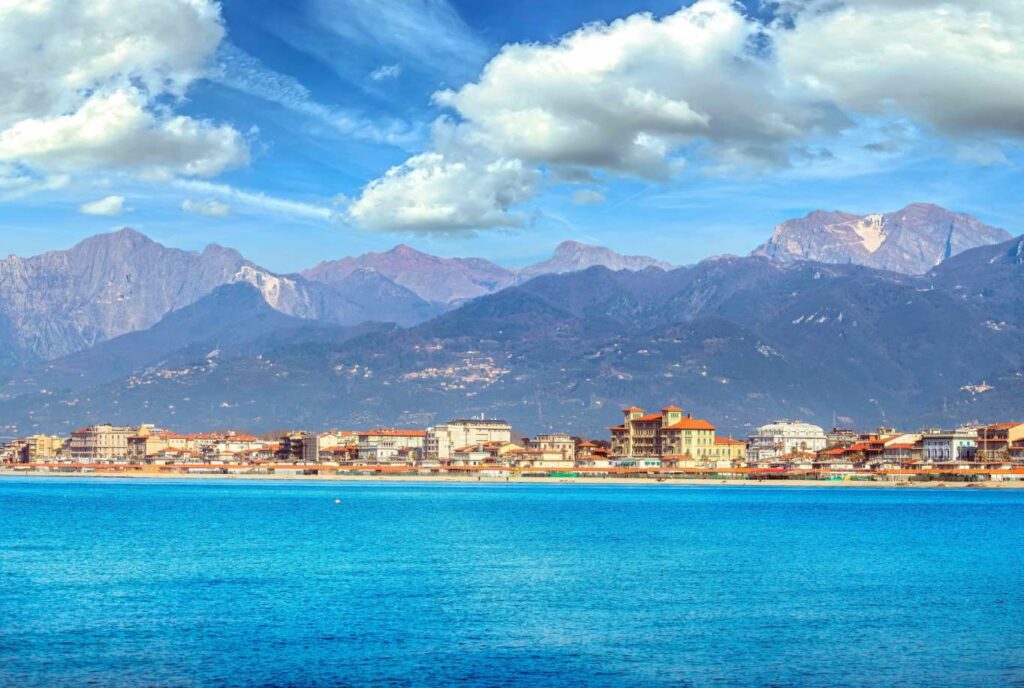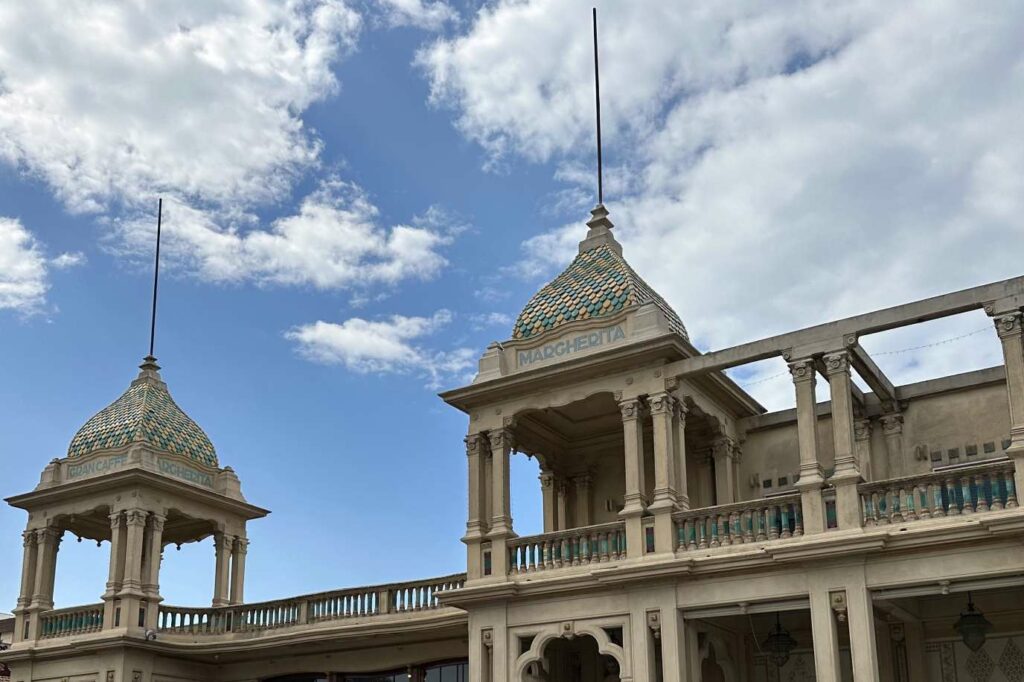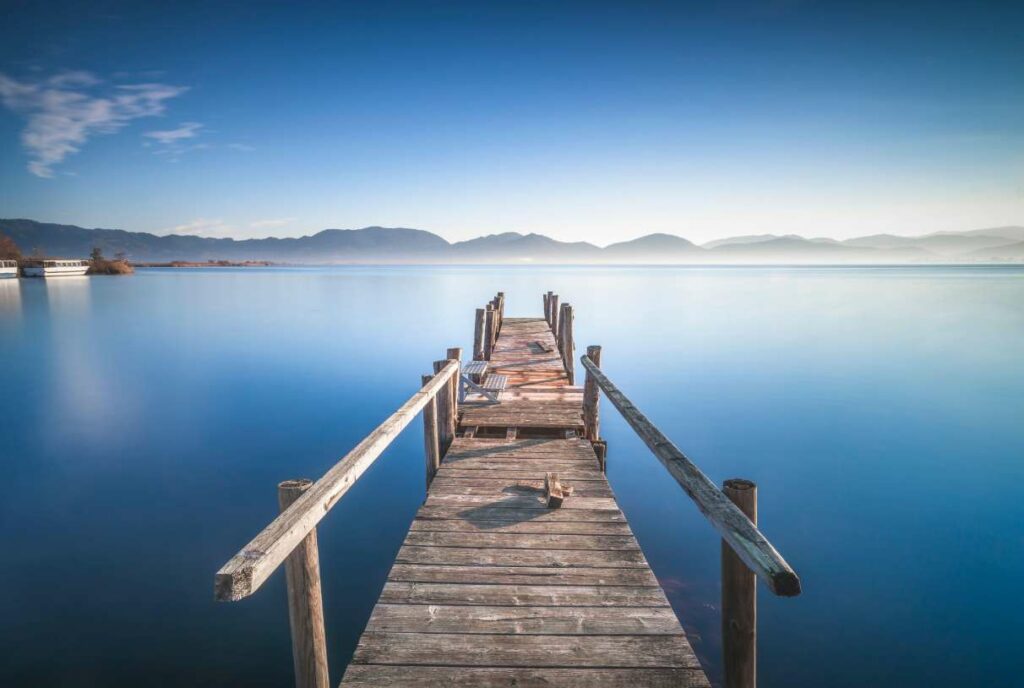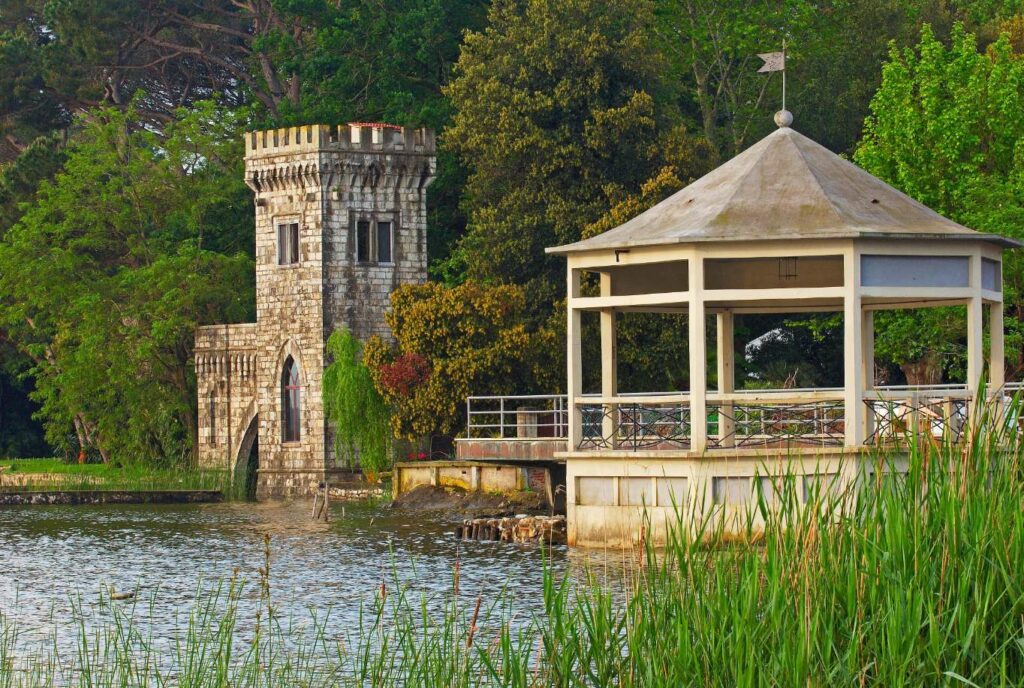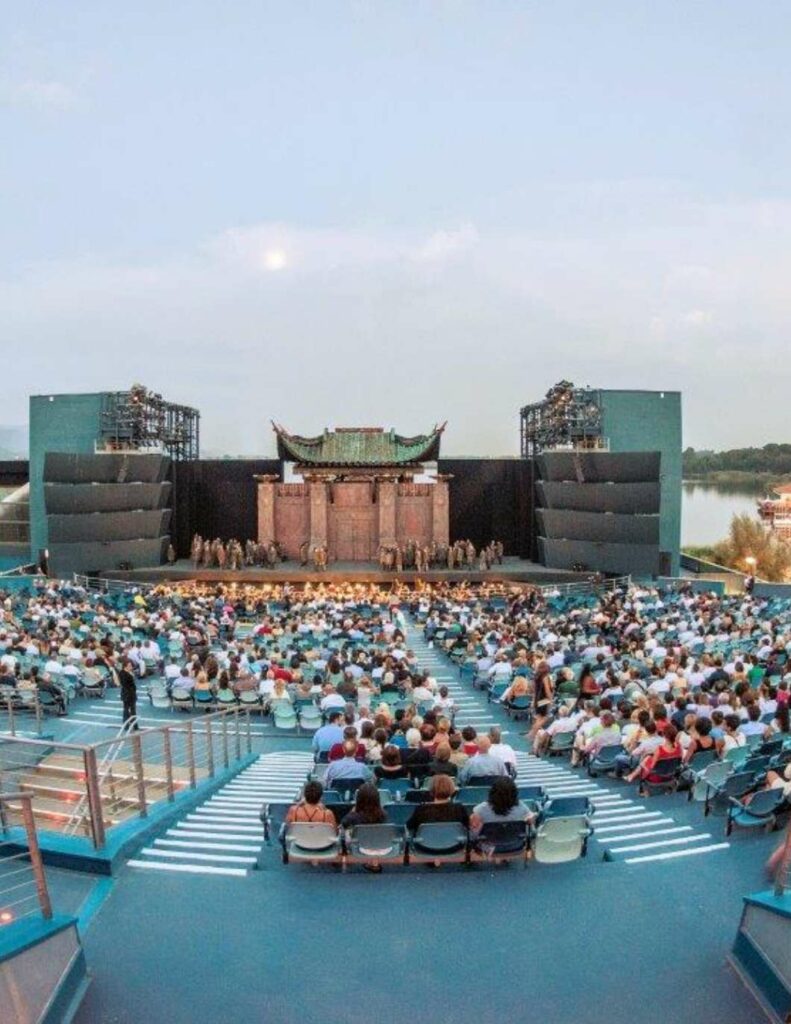 He finally quit Torre del Lago because of the constant noise pollution caused by the construction of a power station fuelled by peat from the lake.
In 1922, he moved to Viareggio, where he spent the rest of his life in the villa he built there (Villa Puccini). In Viareggio, Puccini often visited the Gran Caffè Margherita, one of the most iconic locations in the "Pearl of the Tyrrhenian Sea" – a place where friends came together and a salon for intellectuals and the cultured.
In 2008, the open-air Gran Teatro Giacomo Puccini was opened in Torre del Lago – a building made from wood, concrete, and glass, looking over the lake. It is an enchanting backdrop for Puccini's works which are performed in an arena that can seat up to 3370 people.
When the moon is high in the heavens, its rays are reflected on the lake's surface, merging with the scenery, and transporting the audience to the magical locations described by Giacomo Puccini.
Discover the Puccini tour of
TORRE DEL LAGO E VIAREGGIO