Lucca
Lucca is where Giacomo Puccini was born and where he spent most of his youth.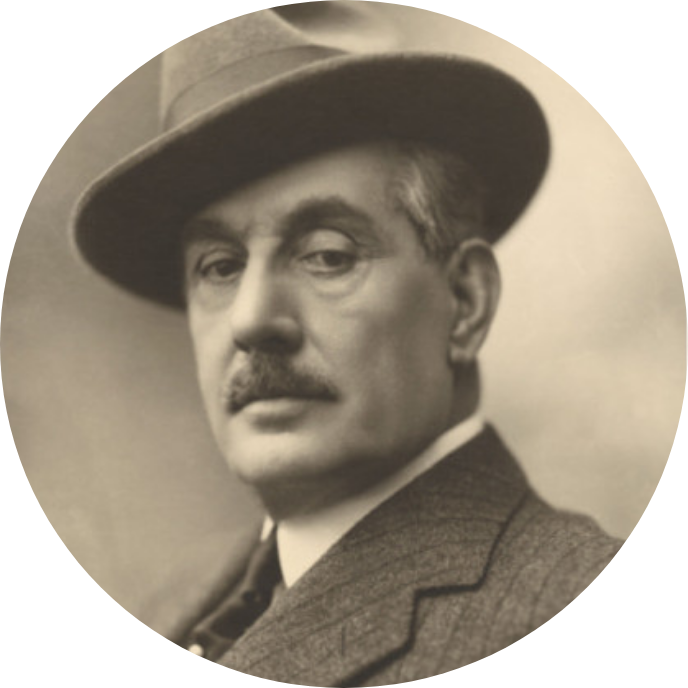 This Tuscan town plays an essential role in the composer's artistic and musical development. Puccini lived with his family in their home at Corte San Lorenzo, which has now been turned into a museum.
The Puccini Museum in his former home contains many of the composer's personal items, including the piano he used to compose "Turandot", as well as scores, photographs, letters and other documents, offering a unique insight into Puccini's life and career.
After completing his early studies, Giacomo attended the Istituto Musicale Boccherini (called the Istituto G. Pacini at the time) where his father had taught composition. He excelled at the Institute, thanks to his teacher Carlo Angeloni who found a common interest with the young Puccini as they discussed hunting.
Caffè Caselli, now called Caffè di Simo, is where Puccini took some of his first steps as an artist. He played the piano here, to an audience of artists and scholars, and his talent brought him plenty of attention.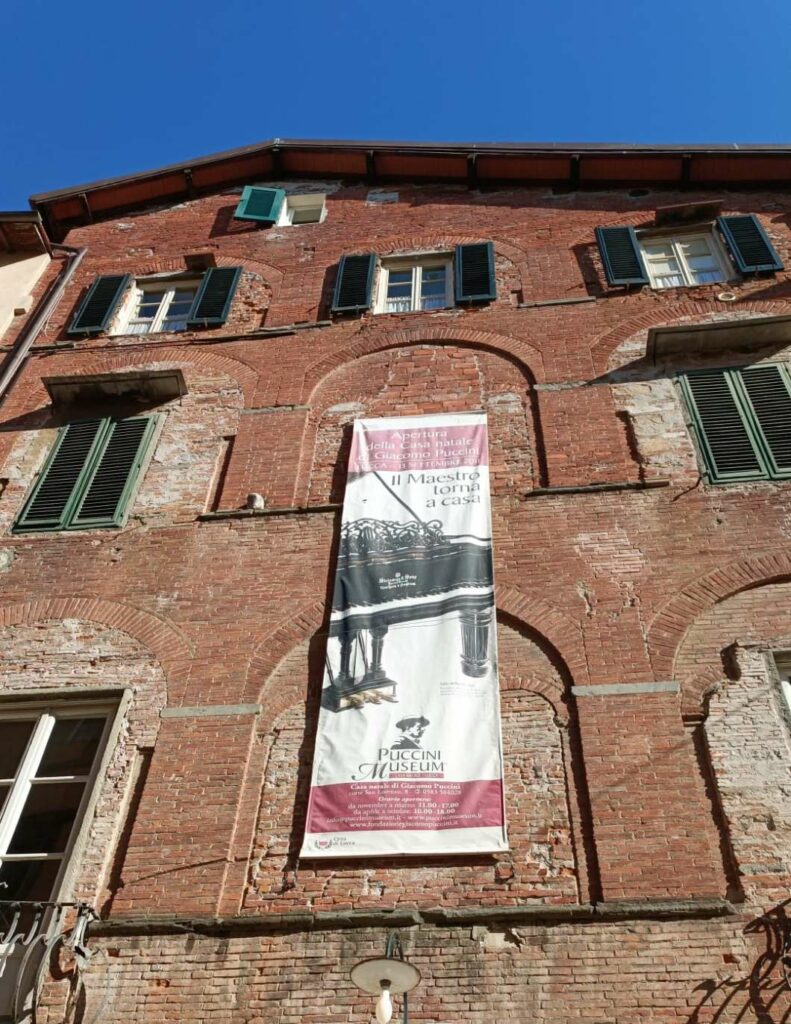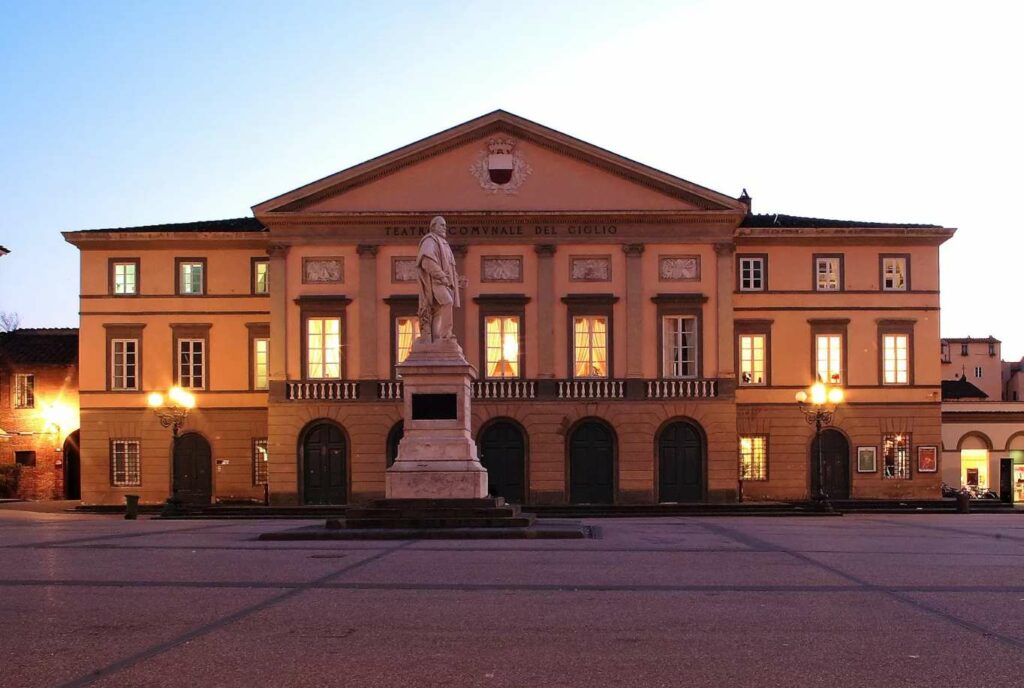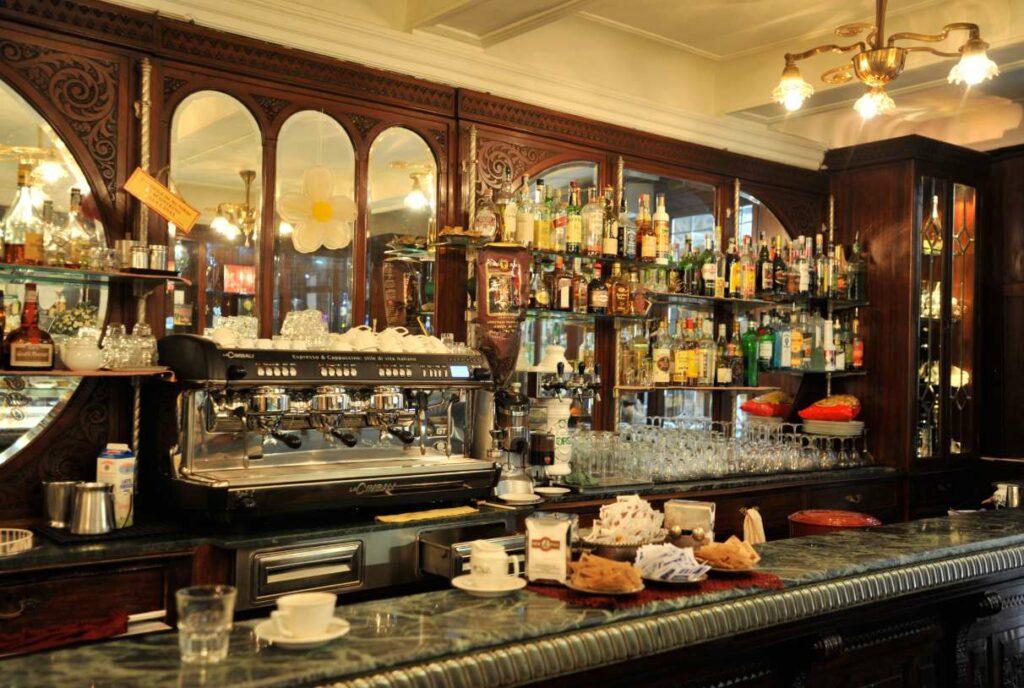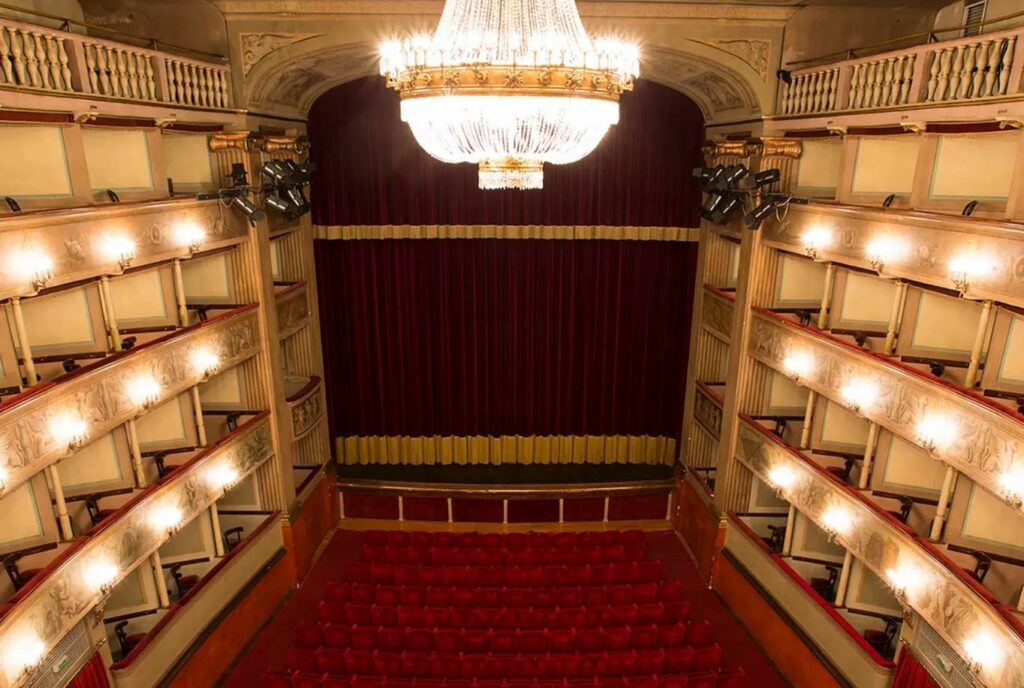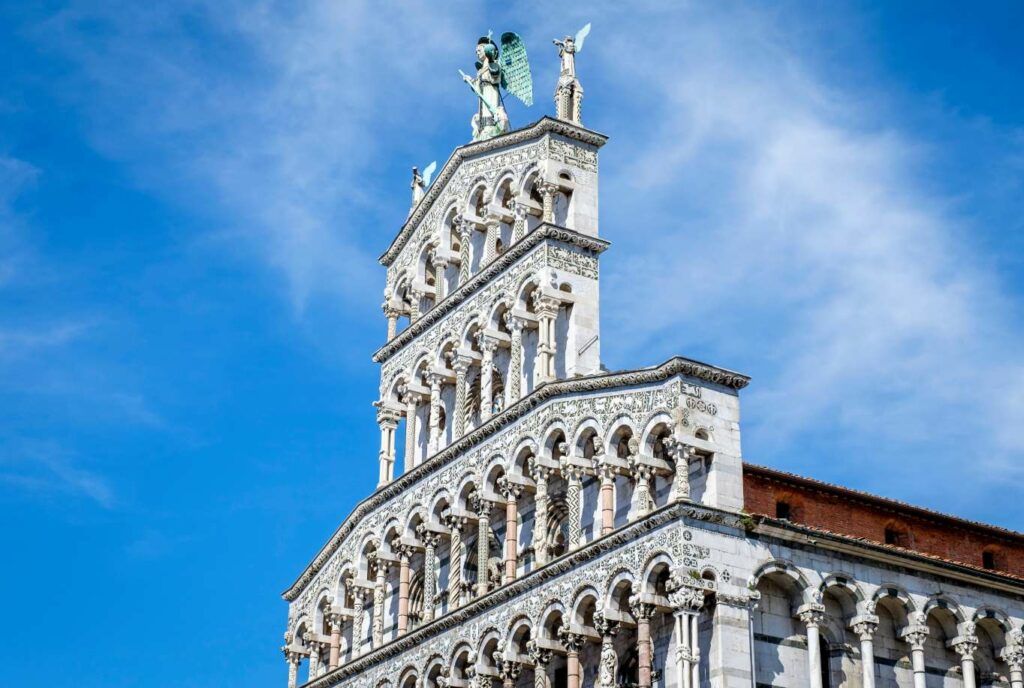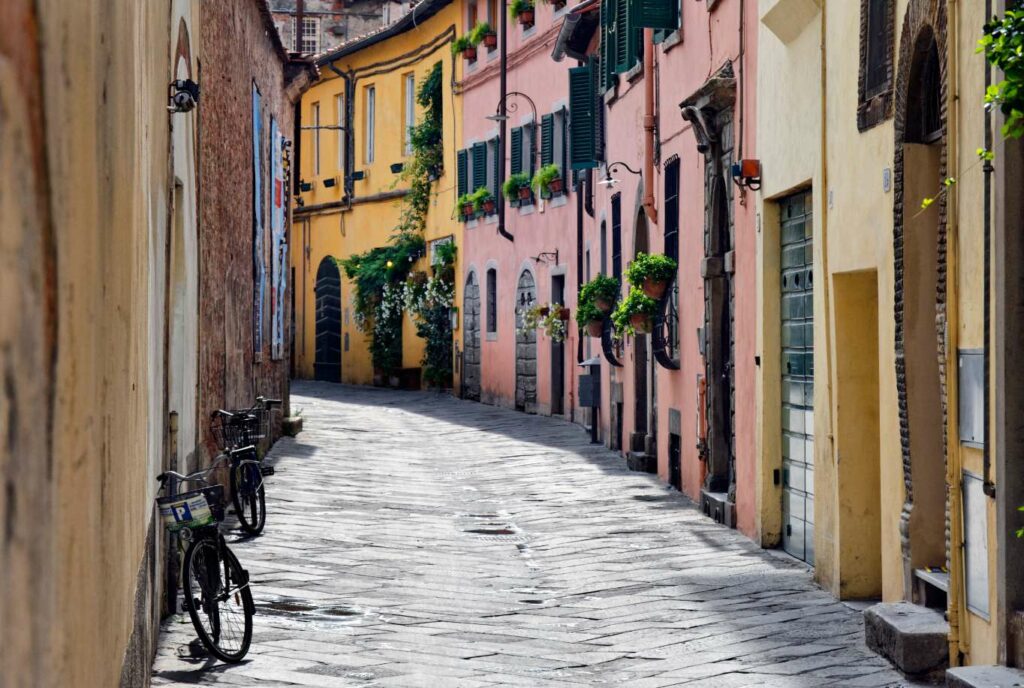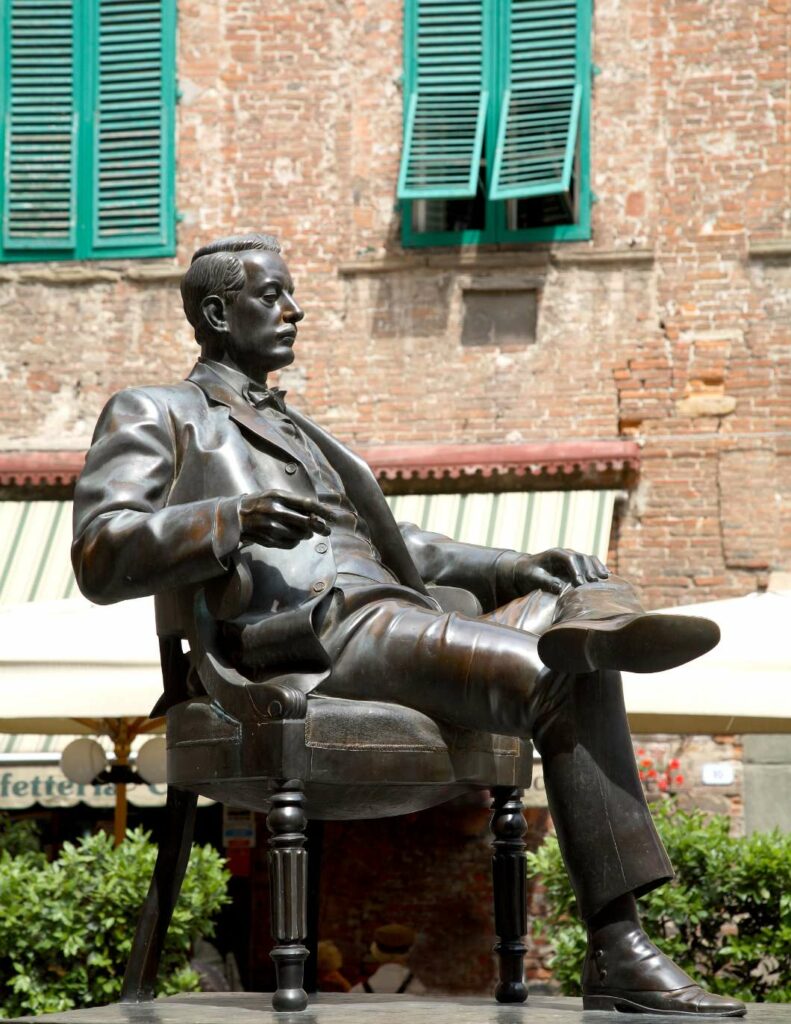 In 1878, the Maestro appeared at the Teatro del Giglio as the pianist accompanying an emerging singer. Several years later, he would go on to personally oversee the staging of his opera "Edgar" in the same theatre.
Before he began his studies at the Milan Conservatory, Puccini played the piano in the dance orchestra at Lucca's Teatro Accademico di Bagni.
Years later, the Maestro visited the area as a tourist to escape from city life during the summer months. He enjoyed the peace and quiet as well as the mild climate of this small town, nestled in the Tuscan-Emilian Apennines.
Puccini regularly sought out silent places where he could work and imagine his characters performing on the stage. To this end, in 1898 he bought Villa Puccini in Chiatri, near Lucca in the Massarosa hills. His wife Elvira, however, did not like the peace and quiet of the villa. As a result, the couple only lived here for brief periods.
Discover the Puccini tour of
LUCCA